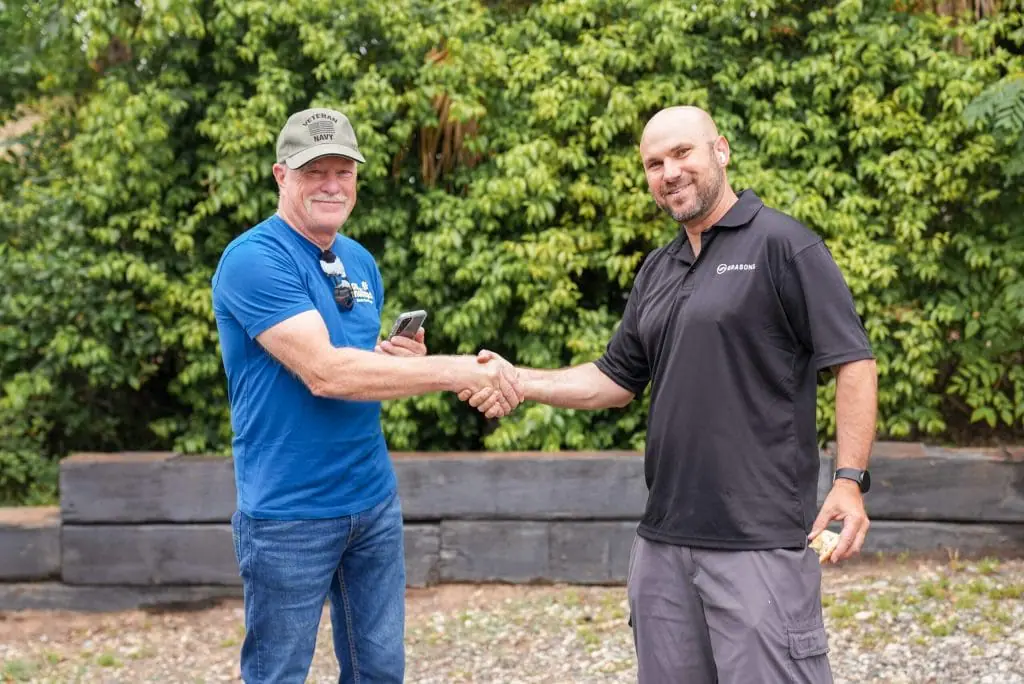 An estate sale contract is a written document that clearly outlines the agreements and responsibilities of all parties involved.
You decide it's time for an estate sale, you jump online and call a few companies, schedule an interview, and discuss the details of your upcoming estate sale.  Before you're quick to schedule the sale, make sure the agreements you discussed are in writing, here are just a few reasons why.
The estate sale industry is not a regulated industry, therefore anyone can make a verbal promise to you during the interview and later not be required to uphold those agreements.
A written contract agreement outlines important details that will eliminate any misunderstandings between you and the estate sale company you hire.  The contract itself will have a lot of information but here are a few you will find very important.
Responsibility and Liability
A contract for an estate sale will outline the responsibilities and liabilities of each party involved, it will also discuss scheduling details, and actions you can expect from a professional estate sale company.
You will also have a detailed outline of what your responsibilities are, what's to be included in the sale, when you need to give the company access to the home, what happens if items are removed from the sale, and if additional involvement is needed.
Organizing, Marketing, and Final Clean Out
Why guess or take a chance on things you may think you're expecting, having an estate sale contract will clearly define the organization, marketing, sales process, and what will happen with the items left over after an estate sale.
Having all the information verbally discussed properly outlined in writing will make the process easy and hassle free.
Find a Grasons Expert Near You
Final Pay Out
Wouldn't you want to know when you can expect a check for your final payment? Many estate sale clients find themselves angry, waiting for the final pay out because they assume they are paid on the last day of the sale, or the very next day.
Knowing the exact details including fees, commissions, and when to expect final payment eliminates the guessing game for you and the company involved.
Grasons Co. estate sale services locations throughout the U.S. follow strict guidelines of professional conduct that not only meet but exceed client expectations.
When you decide to have an estate sale, put your mind at ease by hiring a company that is experienced, reputable, and eases your mind by only performing estate sales that have been detailed and outlined in a signed estate sale contract.