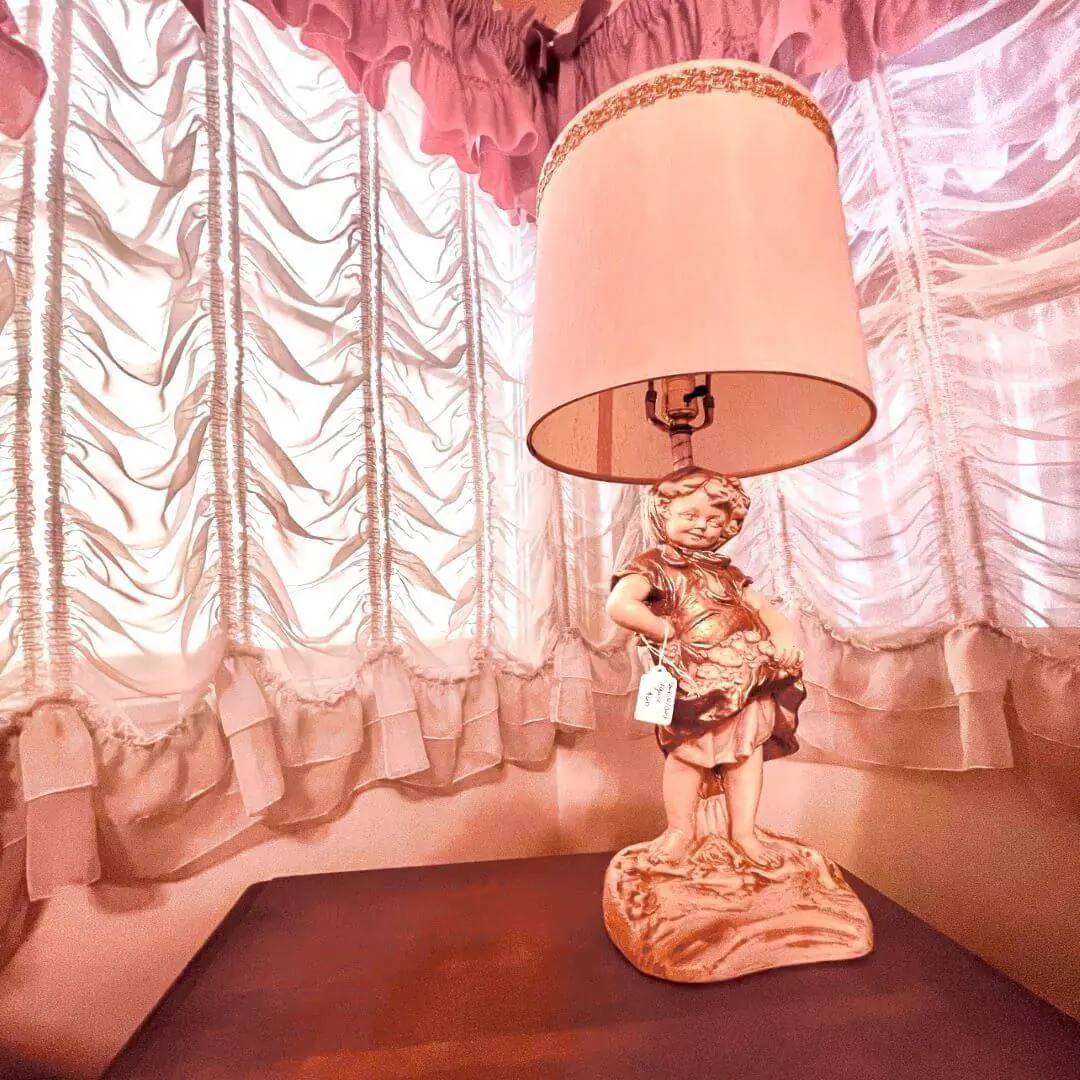 There are two types of "urban style" homes. The rougher industrial style and the modern, softer, comfortable downtown look. If you feel welcomed after a long day of work, in a beautiful living space you've created, it doesn't matter which look you choose.
Without a doubt, the "urban style" trend is visible everyday, anywhere we go. Restaurants, shopping centers, local coffee shops and many other places. The trend has found its way into homes quickly with the cosmopolitan furniture and accessories.
You don't have to be in the city to create your own urban style oasis, you just have to get your hands on amazing pieces to put together and create the city feel within your own walls.
Rugged wood floors, huge steel windows, lots of natural light, layering of neutral colors to add a calm feel, and lots of accents with splashes of bright colors mixed with warm tones to help you feel cozy and right at home.
Stainless Steel for Urban Decor
It's not only about weathered brick walls and exposed ceilings. Stainless steel screams urban style, and you can get that same sleek downtown vibe anywhere. In every one of our estate sales, there are stainless steel accessories or pieces of furniture to add to your home, at the fraction of what you pay shopping retail.
Original Artwork for Urban Interior Design
Original artwork screams downtown vibe, but you don't have to go broke trying to get your hands on that perfect wall art. Save and shop a local estate sale or check out the local colleges where new artists put their work up for sale. Both options give you the chance to find that one of a kind piece at a great deal.
Proper Lighting
Lighting a home properly creates an amazing ambiance in various rooms. A bright look for the kitchen, while a dimmed more relaxing lighted area for the bedrooms or living room.
Throw in a gorgeous chandelier in the center of a living room to add a little pizzazz to your new-found urban style.
Find a Grasons Expert Near You
On average, Grasons Co. estate sale services holds over 20 sales per week. Our estate sales are professional, organized, and frequented by interior designers and professionals looking for unique items at the fraction of retail.
Are you ready to change your home decor by applying some of these ideas? View our current estate sales, shop and save for your next project.
No matter what style you choose, make sure to pick something that suits your personality and fits your family needs. After all, it's your space, and your oasis after a long day of work.